The Islamic Center of Santa Ana
Daily Prayer Time - November 2022
Fajr: Azan @ 5:36 AM; Iqamat @ 5:46 AM
Zuhr: Azan @12:05 PM; Iqamat @ 12:15 PM
Asr: Azan @ 3:02 PM; Iqamat @ 3:12 PM
Magrib: Azan @ Sunset (5:25 PM); Iqamat @ +10 min after
Isha: Azan @ 6:34 PM; Iqamat @ 6:44 PM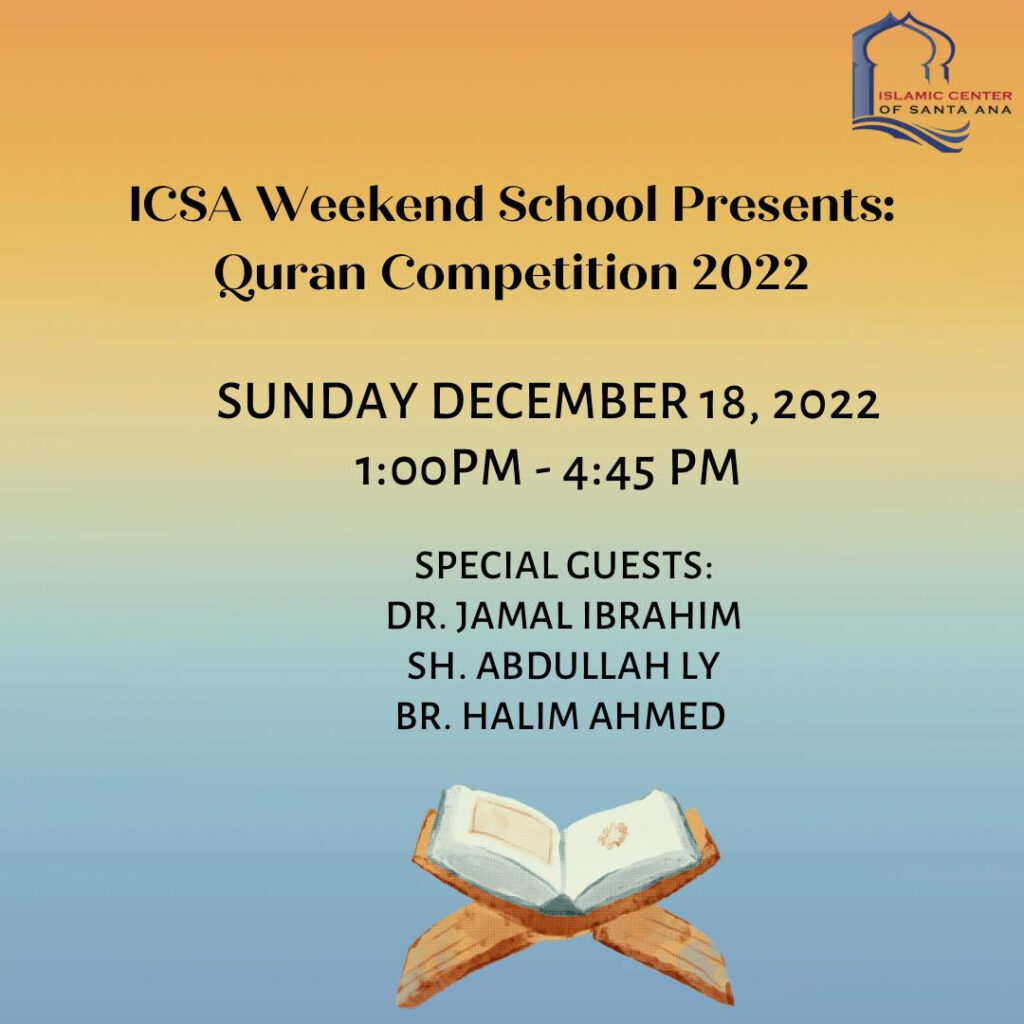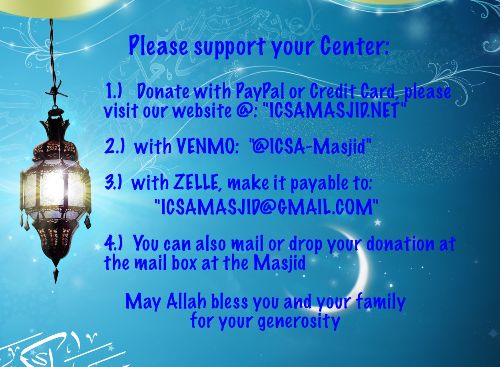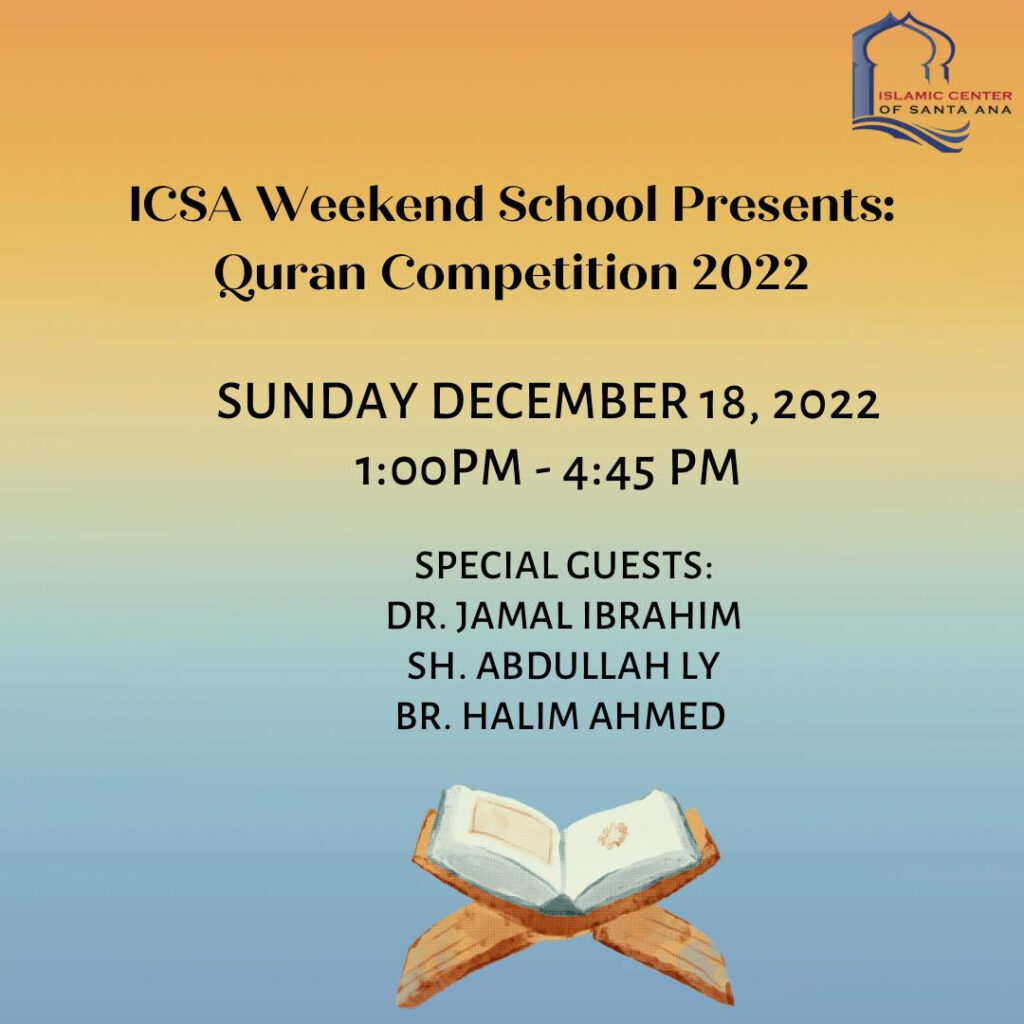 FRIDAY JUMAH - OUTDOOR SERVICES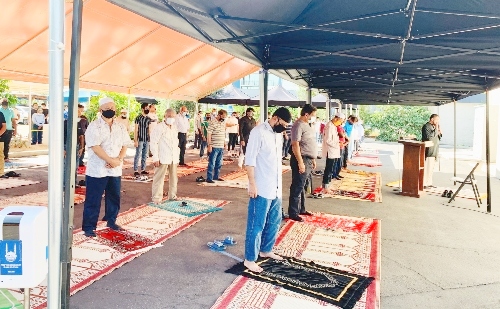 FAMILY NIGHT - SATURDAY OCTOBER 23, 2021
EID AL-FITR AT ICSA - THURSDAY MAY 13, 2021
Ramadan starts the evening of MONDAY April 12th with the first day of fasting on TUESDAY April 13th.
Due to warnings regarding the CORONA pandemic, ICSA will strictly enforce the Guidelines from the CDC as well as State and Local Authorities. Basic requirements
     a) FACE-MASK shall be on at all time.
     b) 6-FEET distancing
     c) Bring your own Prayer Rug
Please stay tuned for future announcements and more details on this website.
Prayer times for the month of Ramadan are already available via the button below. Due to warnings regarding the Corona Virus congregational prayers at ICSA will not take place.
The full prayer schedule for the year is being updated and will be available soon! Click below to see Ramadan prayer times.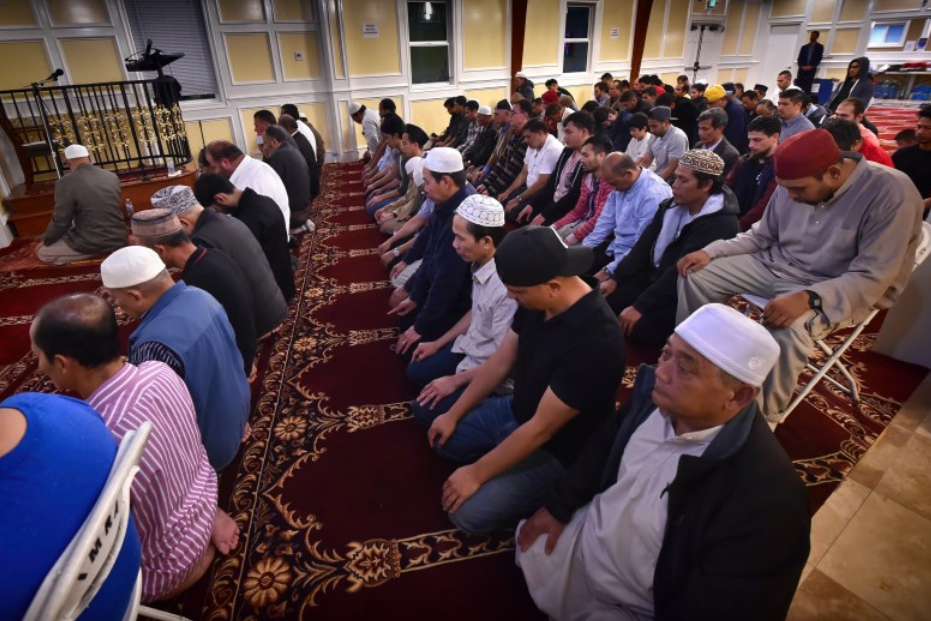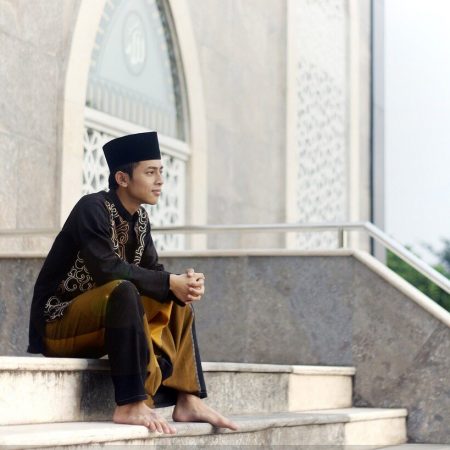 ICSA provides a weekend school for our youth to learn Islam including Qur'an, Arabic, & more. ICSA will remain closed however during the pandemic. Please stay tuned for future announcements and more details.
To sign up for or support our weekend school, please see the button below for more details.
About the Islamic Center of Santa Ana
The Islamic Center of Santa Ana's (ICSA) was established by a dozen Muslim families who escaped from war-ravaged Vietnam and Laos and the killing fields of Cambodia to the U.S. in search of new lives and religious freedom in the early 1980. In the early days, it was known as the Indo-Chinese Muslim Refugee Association. After 35 years, the community yearned for a larger facility and parking spaces. After many years of searching, ICSA's leadership finally bought an abandoned building located at 1610 E. 1 st Street, Santa Ana with a price tag of $2.6 million dollars.
Would you like to Contact ICSA?
Whether you have questions, concerns, or suggestions, let us know. ICSA is always looking for ways to improve our services to our community.