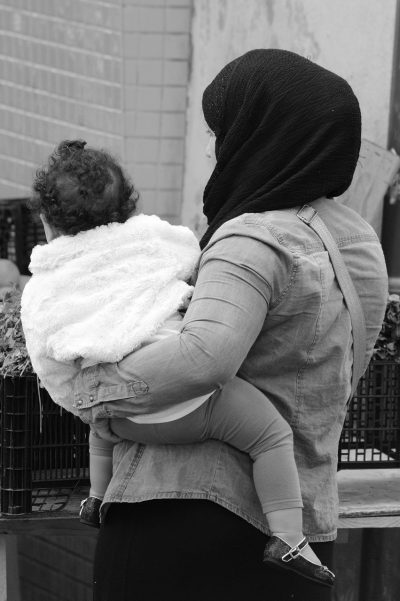 Remembering the Forgotten
The Prophet (Peace Be Upon Him) said that whoever guides someone to good will have a similar reward. 
ICSA has always made the support and care for widows and orphans in our community and abroad a priority, as was the Sunnah of our Prophet Muhammad (peace and blessings be upon him). We are dedicated to aiding and serving those less fortunate than ourselves and ask you to join us in this beautiful opportunity to receive tremendous reward from Allah.
We rely on the support of you, our generous community member to help keep such programs up and running. Please do not forget the less fortunate in your Duas and your actions, and donate whatever you are capable of. Donations are tax-deductible. May Allah bless you for your kindness!
Please donate generously to help widows and orphans in our community.