ICSA Construction Projects; Parking Lot
The Islamic Center of Santa Ana's (ICSA) was built & established with the help of our generous community members who made it possible. With your help, we strive to further improve our facility in various ways to make our Masjid even more beneficial for the community.
Please consider supporting the projects below.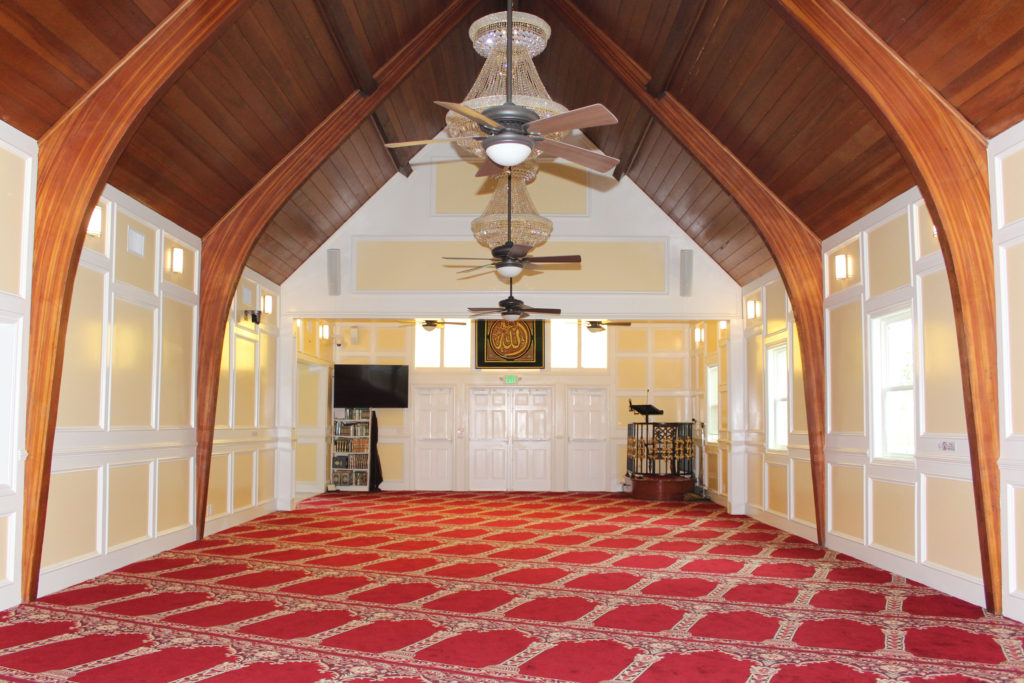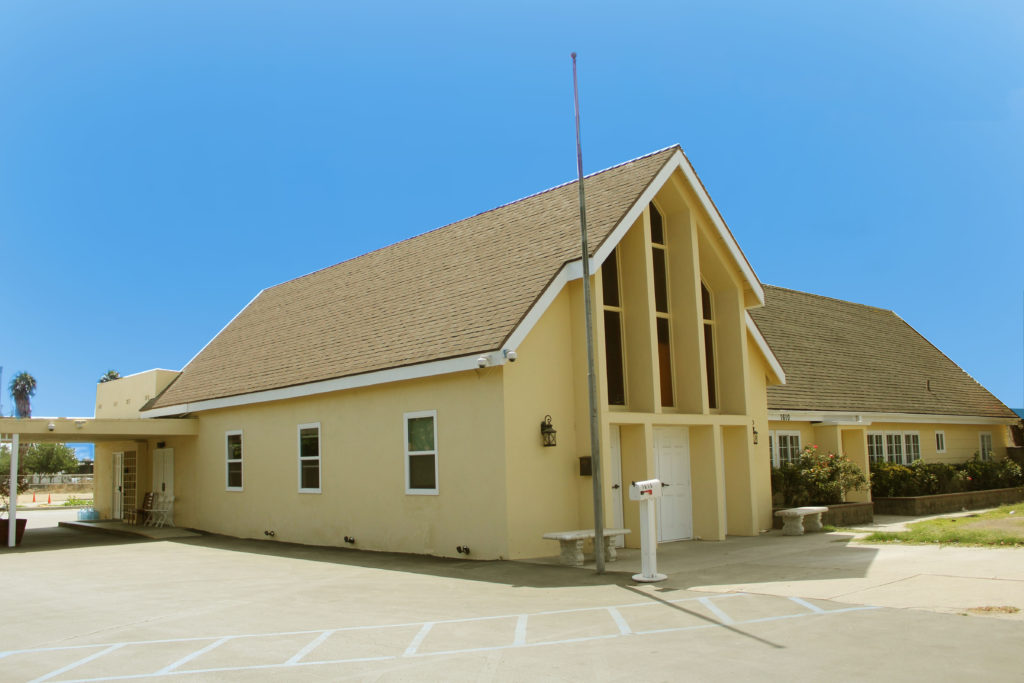 With the help and support from the generous donors we had completed  the resurfacing of the existing lot and now had also finished the new parking lot as well as the surrounding landscaping.