ICSA Construction Projects; Playground
The Islamic Center of Santa Ana's (ICSA) was built & established with the help of our generous community members who made it possible. With your help, we strive to further improve our facility in various ways to make our Masjid even more beneficial for the community.
Please consider supporting the projects below.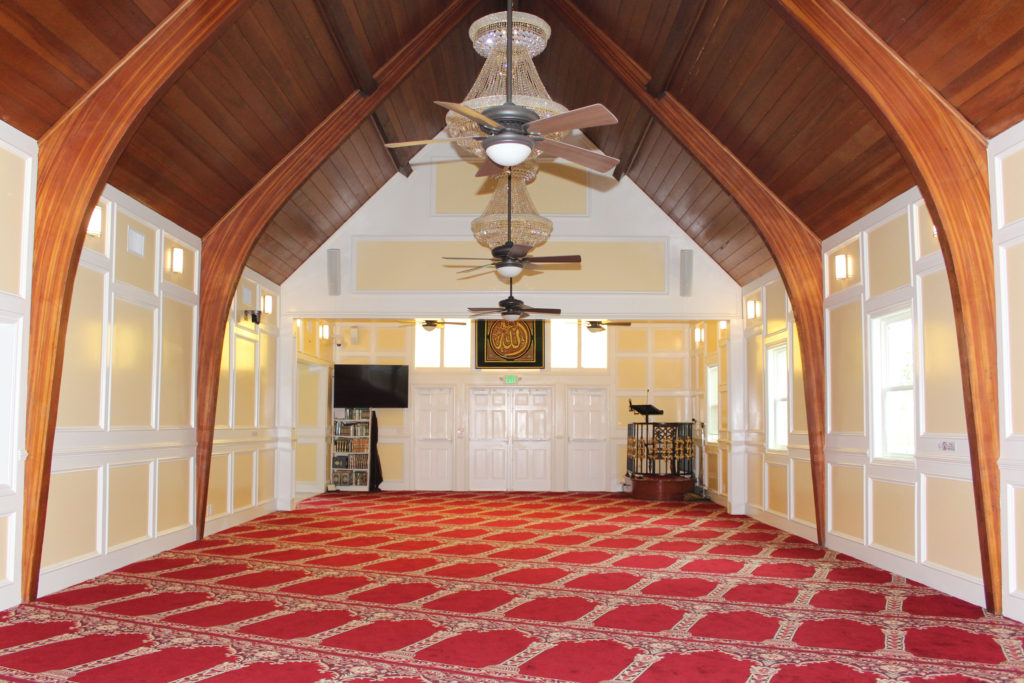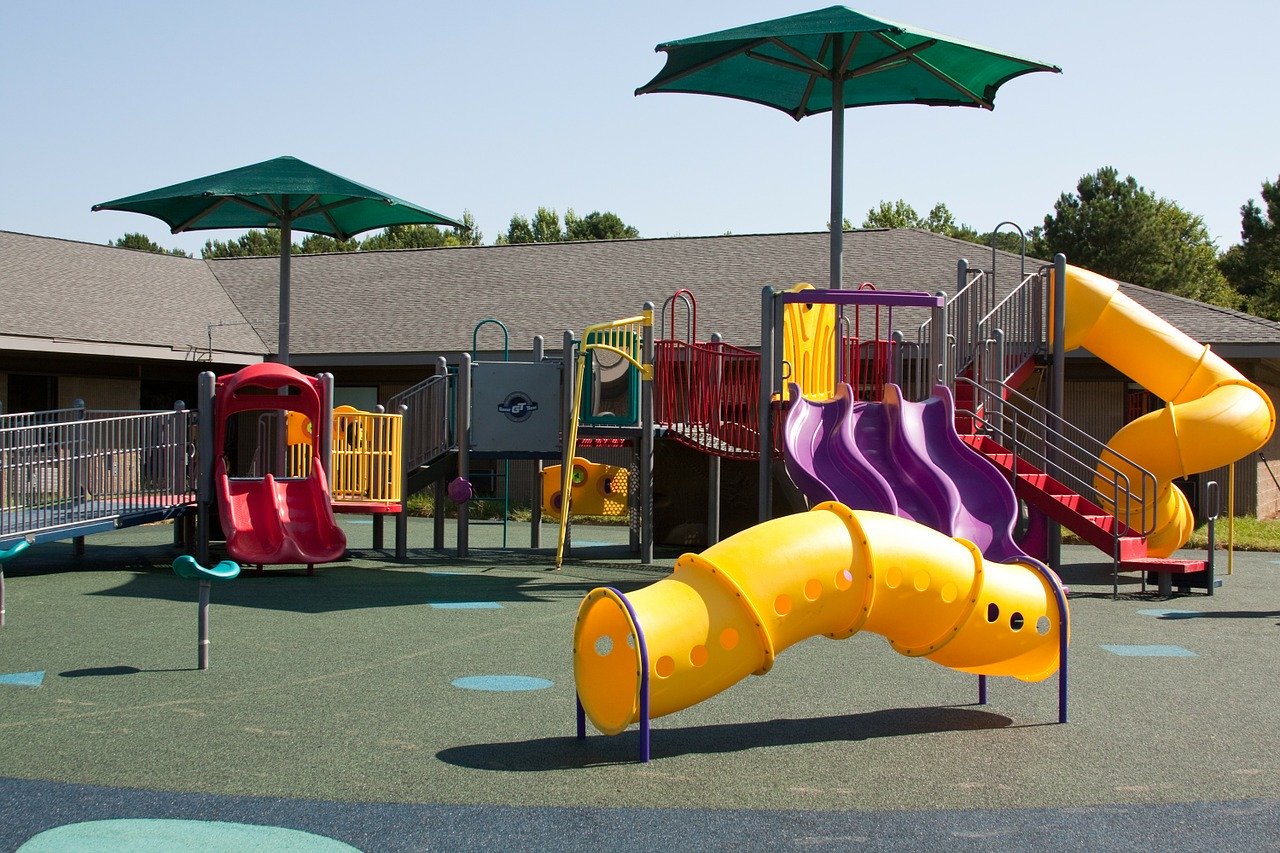 At ICSA we wish to create a safe space for the younger members of our community, especially the youth so that thay can relax, unwind and play. In the remain 1/3 of undeveloped land adjoining our current parking space, we intend to building out a basketball court and small children's playground.