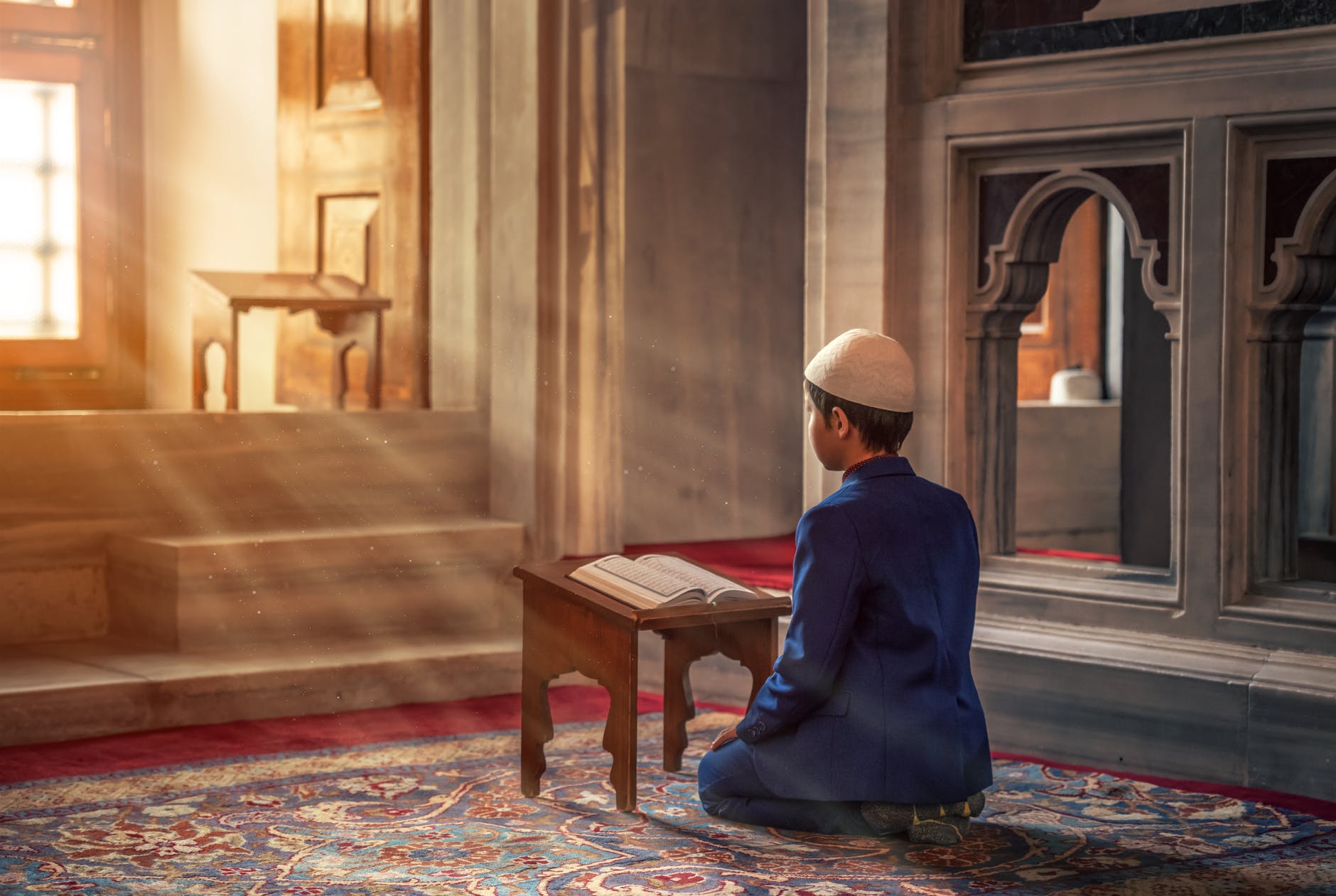 Raising the Next Generation
The Prophet (Peace Be Upon Him) said that whoever guides someone to good will have a similar reward. 
At ICSA, we run a weekend school program for children ages 5-12. Children learn about Islam, Arabic, and learning to read and memorize the Qur'an. Your donation will help to fund the books and supplies we need for each child as well as the supporting materials and furniture used by each classroom. 
Please donate generously to keep our weekend school open.
Sign Up For the Weekend School
Please provide as much details as possible. Jazakumlakhayr!