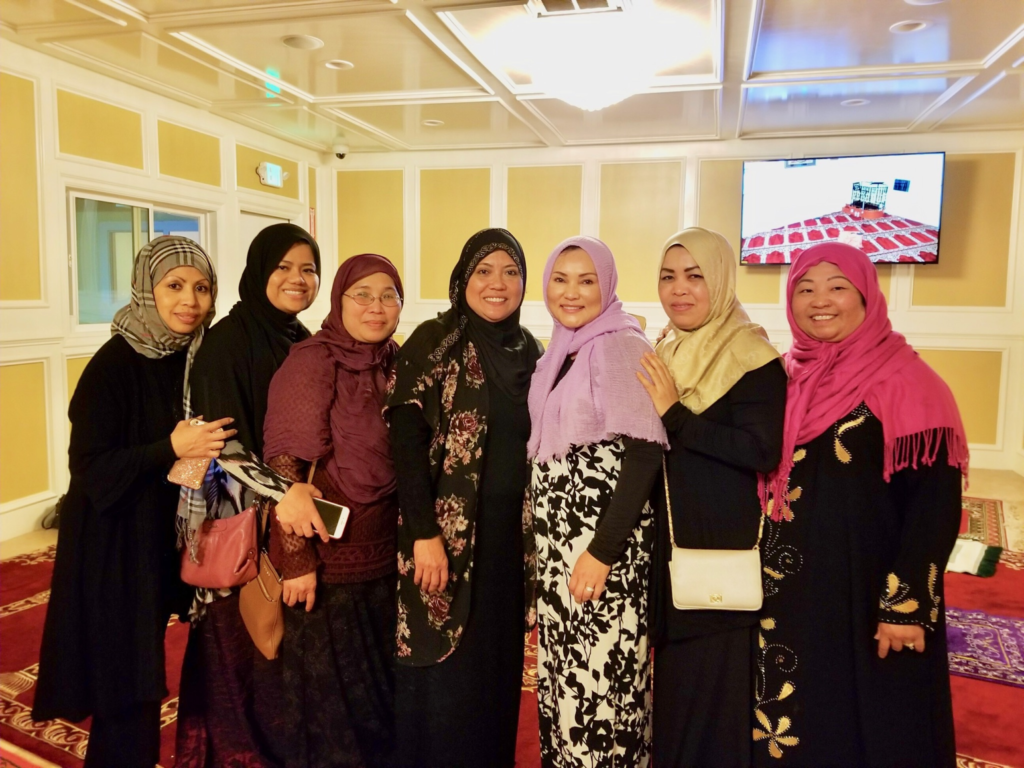 The Women's Committee strives to build bonds and kinship at the Masjid to outlast a lifetime. We are stronger together 🙂
We are the voicefor the needs and concerns of our community's women. With it, we build a conducive environment for our sisters.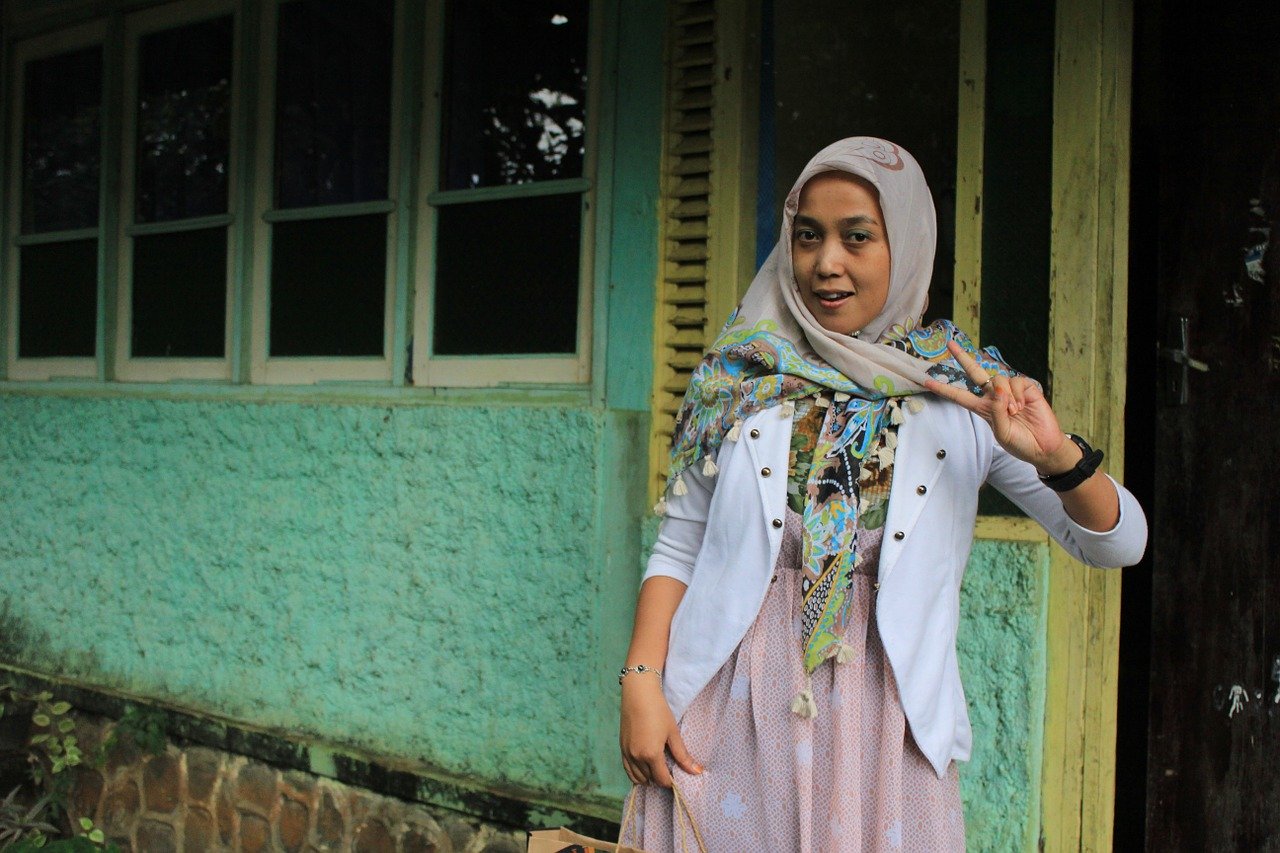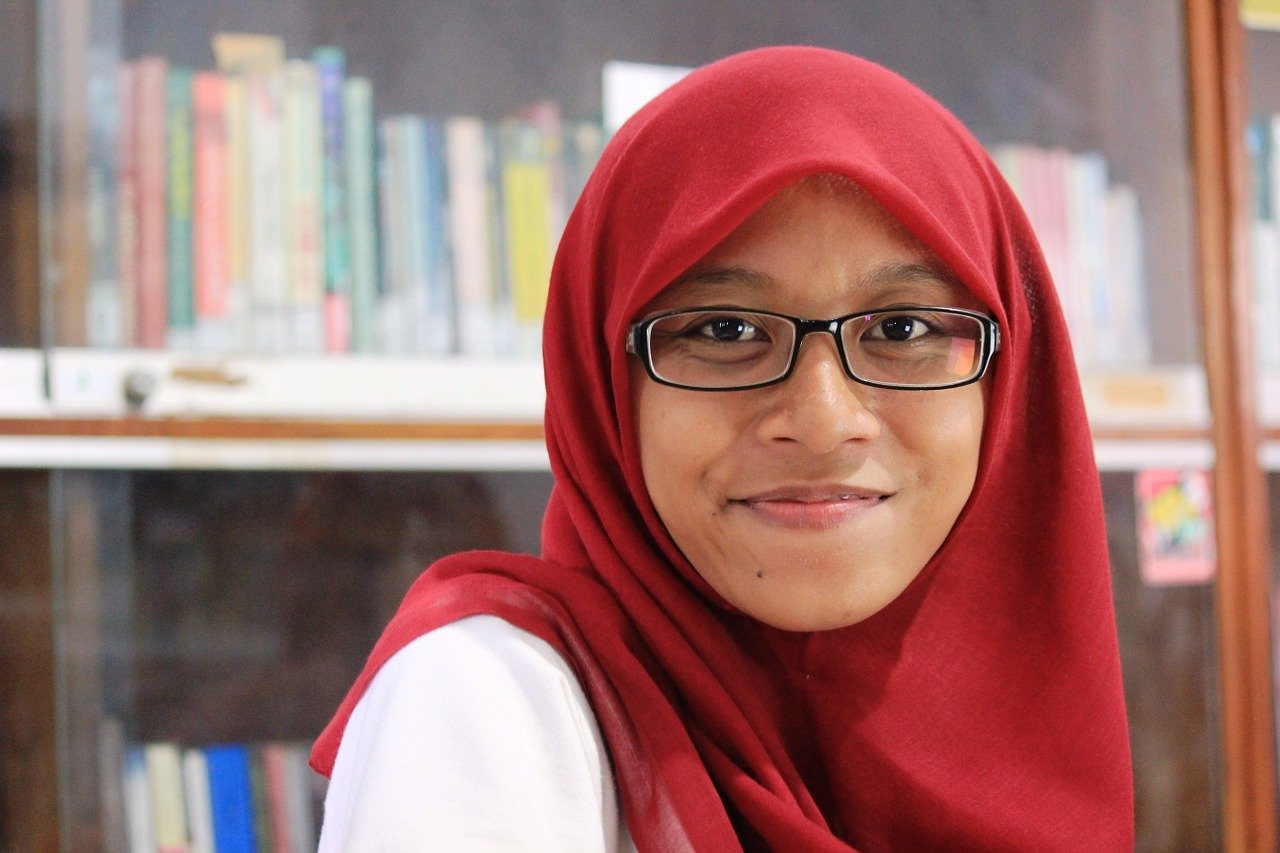 The Masjid is the place to hone one's mind, body, & spirit. We provide the resources to exactly that!